About us
We focus on the execution of premium expositions which require quality craftsmanship and working with top-class materials. We try to be different to our competition and stand out by open negotiations without unrealistic promises, an above-standard design quality thanks to our own professional workshops, and expert qualification supported by the company's long-standing history.
Establishment of a production plant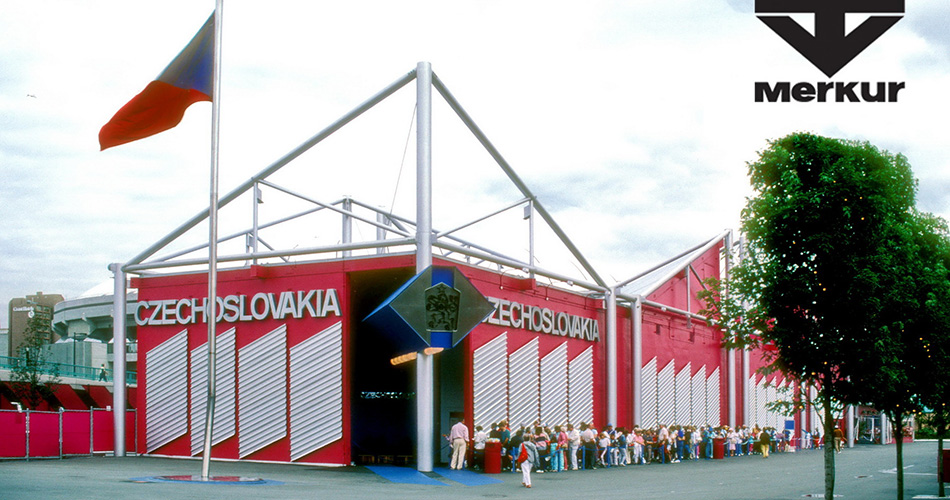 The state-owned advertising company Merkur Praha, which provided all advertising in Czechoslovakia at the time, established a production plant in Blovice. The plant focused on exposition activity. The plant experienced absolutely unprecedented development, and was awarded major state contracts, for example Czech participation in the Montreal Expo (1967) and Vancouver Expo (1986).
1960
New private advertising company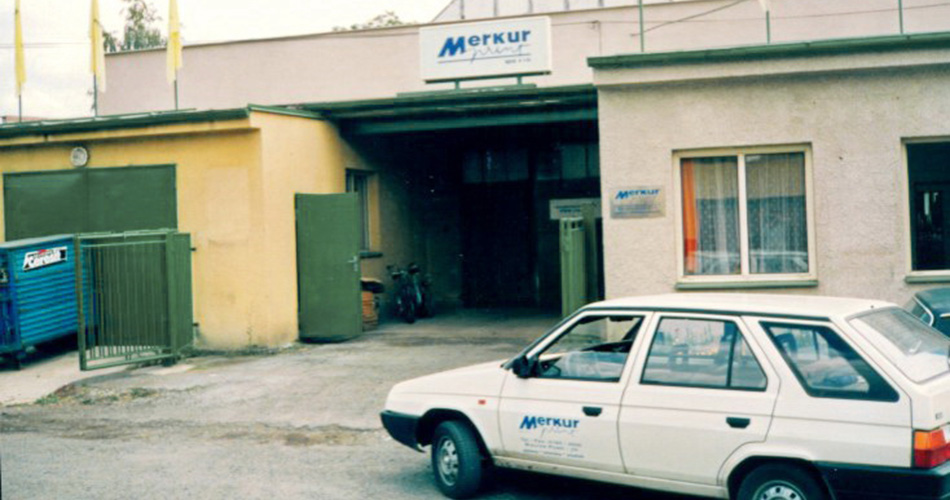 Six partners established a new private advertising company which followed on directly from the activity of the former Merkur state-owned enterprise, in particular by its business activity and employees experienced in the field.
1991
We are growing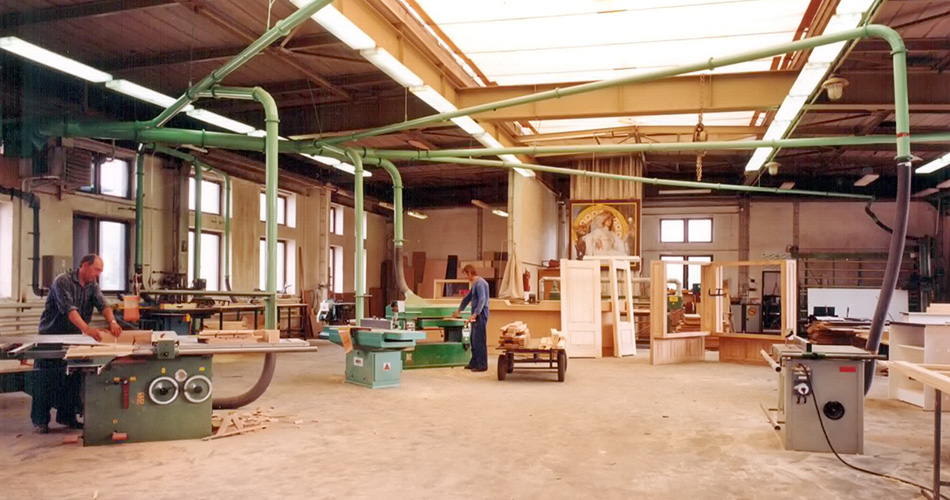 This period witnessed the gradual expansion of the company, from the initial five to fifty employees. As early as in 1993, the company continued the tradition of realizing world expositions by supplying the Czech pavilion for the Taejon Expo in South Korea.
1992-1997
Working across Europe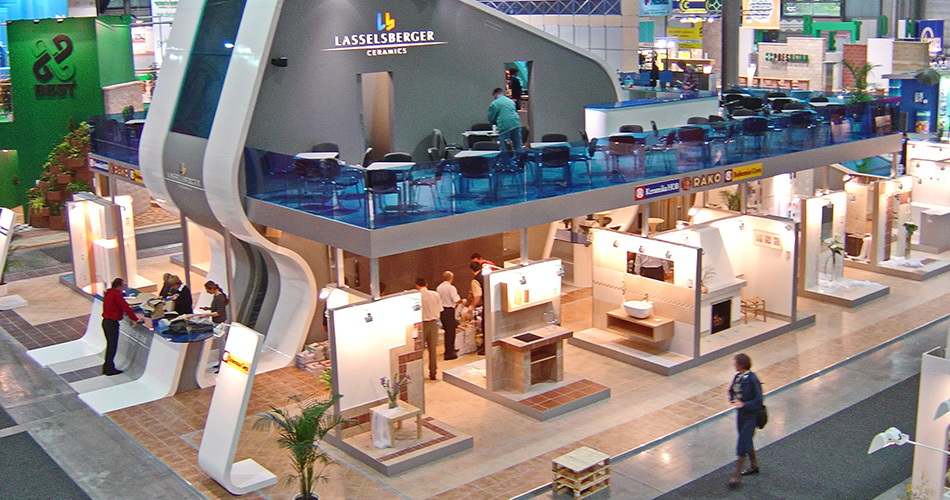 The company became well established with major Czech economic entities in the market, and simultaneously also begun to work for European companies. In 2000, it once again played a significant part in the World EXPO in Hannover, by realizing part of the national pavilion.
1998-2004
Expanded the company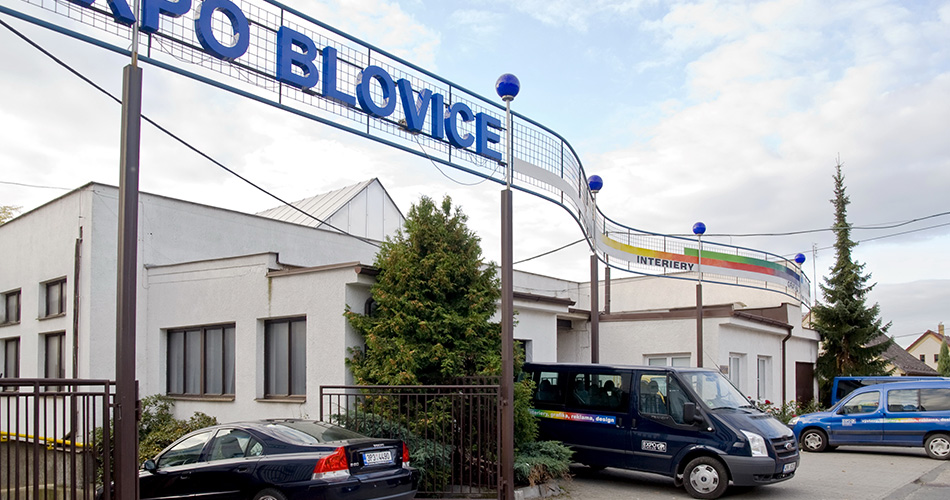 This year saw an expansion of the company's activity to include creativity, design, production and catering. Once again, 2005 saw the company participate in another World EXPO, this time in Aichi, Japan.
2005
EXPO Shanghai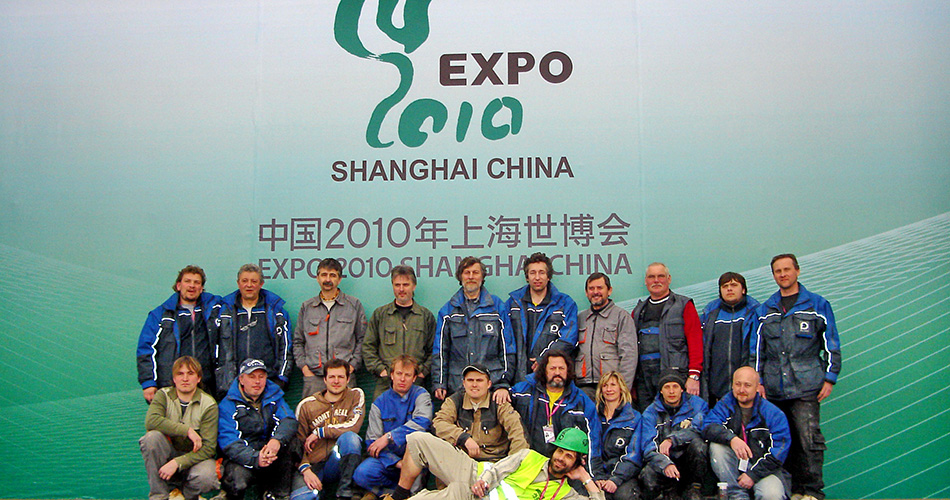 Participation in the execution of the World EXPO in Shanghai.
2010
Change of name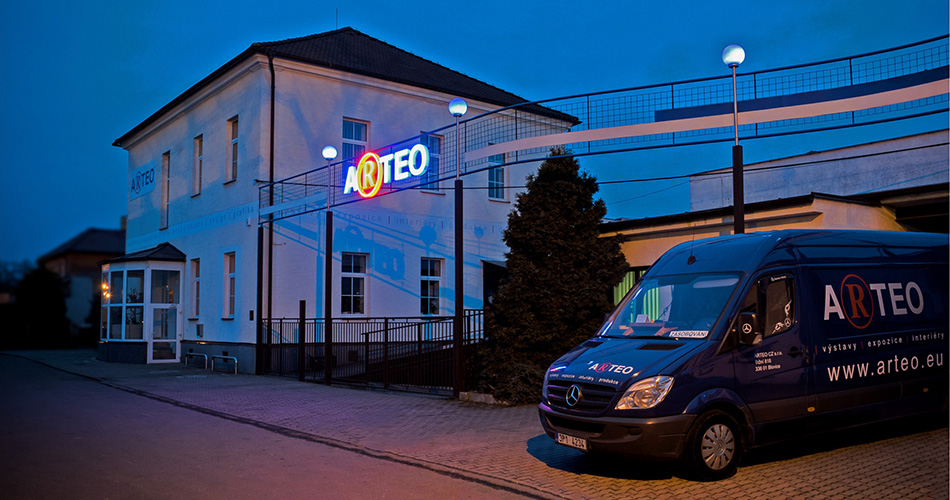 In order to be identified more easily, the company changes its name and logo to the current ARTEO CZ.
2013
Expo Milano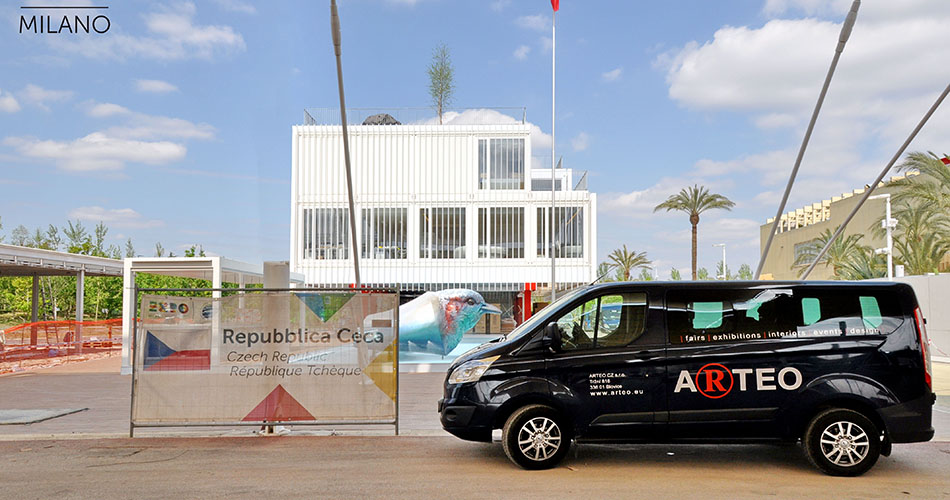 Participation in the execution of the World EXPO in Milan.
2015
EXPO 2017 Astana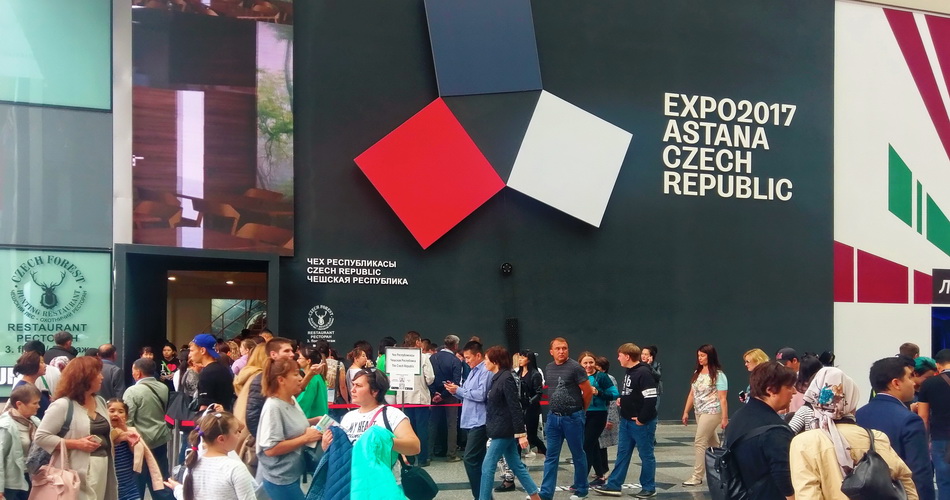 In 2017, we became full service contractor of the Czech pavilion at the EXPO 2017 Astana International Specialized Exhibition, where we provided complete realization services including operation, restaurant and accompanying program.
2017